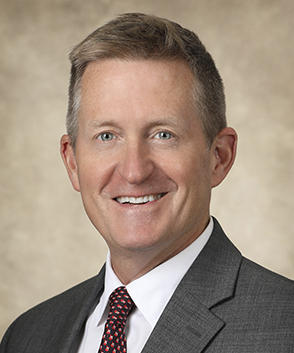 Platinum's Dale Kurschner was elected in January to the Excelsior City Council after serving on the city's Planning Commission for one and one-half years. He ran for election based on his positive experiences on that commission as well as appreciation for the passion of those who live in a town of a mere 2,600 population — with only about 1200 single-family dwellings and apartments making up more than 60 percent of the city's housing. With a tax base like this and a mix of small commercial businesses, Dale brings his deep business and communications experience to Excelsior's challenge of growing tax revenues to fix roads, protecting its residential character as teardowns are replaced with larger homes, ensuring water quality and more.
"It's a cool community to live in…a village with a 'back in time' feel to it on a beautiful lake that's also part of one of the nation's largest metropolitan areas," says Dale. "When I served on the Planning Commission, we worked on a complex study with residents and it was standing-room only several nights. There are so many passionate, smart people living here — I'd say more passion per capita than any other city. And I'm fortunate to work with my City Council colleagues, as we all bring different viewpoints, work well together and respect each other."
"In Latin, the word Excelsior means 'ever upward' — that is just the mentality Dale brings to our Council and the sub-committees that he serves on. A tireless worker and creative thinker, the City of Excelsior is fortunate to be able to tap into his knowledge and insights," says City of Excelsior Mayor Todd Carlson.