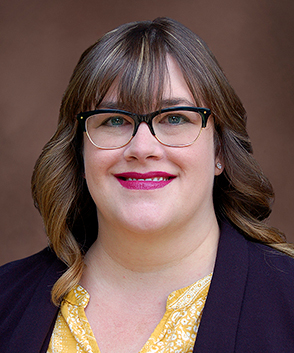 Platinum Group is pleased to announce that Amanda Lee has joined the firm as a consultant. Amanda has nearly 20 years of experience in helping organizations to run more smoothly and financially sound, as well as taking care of their employees. She has been responsible for HR, finance, accounting, data analysis and reporting, IT, and retail operations of the largest multi-site church in the five-state area.
"Why do we do it this way?" According to Amanda, when it comes to finances and human resources (HR), many organizations will answer: "It's the way we've always done it!" She says, "It's my passion to help these same organizations to take it up a notch and find new efficiencies. I offer a fresh set of eyes into their financial statements, processes and teams to help them go from good to great."
Regardless of size or industry, Amanda applies the same basic principles for seeking and refining operational efficiencies and staff effectiveness. For example, she creates financial statements that model future-case scenarios for wise and intentional decision making, whether it's for an acquisition, investment or other strategy.
Amanda may be reached at Amanda.Lee@ThePlatinumGrp.com.