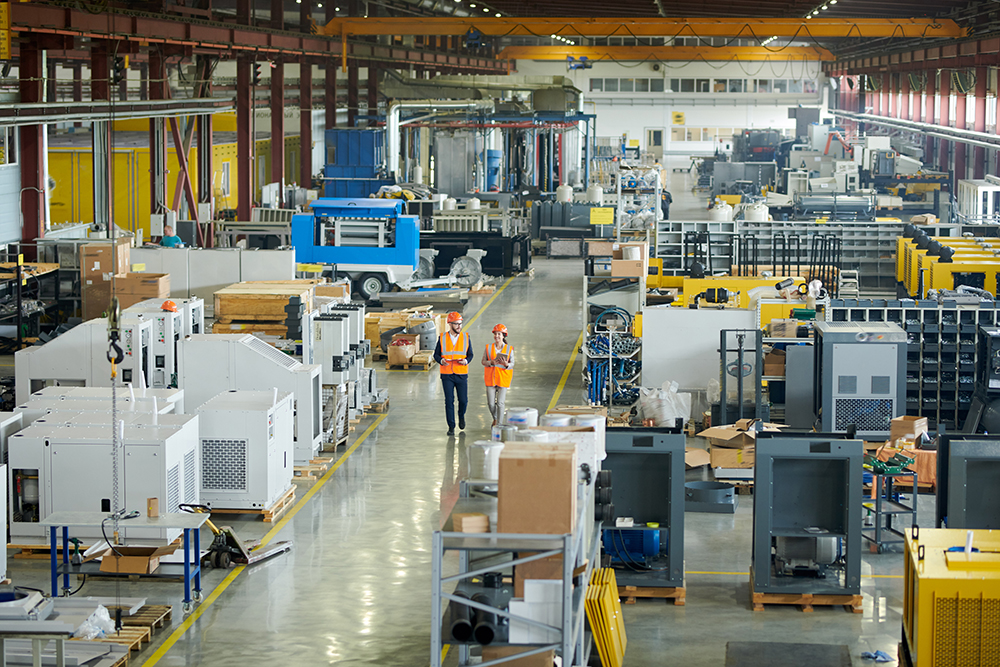 A key cash flow impact item for manufacturers under stress is inventory control. Supply chains may be significantly stressed or disrupted, and production volume level forecasts will need scenario assessments in the COVID-19 environment to drive effective inventory planning and management.
The impact of inventory management on cash flow is crucial, but it is often difficult to maintain the macro and micro levels of visibility needed to manage it. According to Platinum's Greg Backlund, "Lean Manufacturing and Theory of Constraints concepts and tools are effective in sorting through the priorities and implementing a highly focused plan for each item. Minimizing cash tied up in inventory while supporting excellent customer shipment performance can be a critical survival and success tool in the current business environment."
Urgent increases or decreases in activity levels will require one or more of the following changes:
Facilities utilization analysis and planning
Rightsizing to near- and longer-term anticipated activity levels
Operational areas redesign and implementation
Platinum Group can provide leadership in the analysis, operations, and management of the full cycle of inventory management to free up cash while improving customer service. Contact us at 952-829-5700.