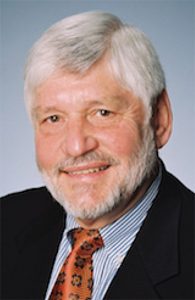 Platinum Group will co-sponsor a one-hour panel discussion on family business transition with Fredrickson & Byron P.A. on Thursday, June 4 at 3:30 p.m. (Central). The free, online webinar is the last of a three-part series on understanding a systems approach to leadership transitions, presented by the Family Business Advisory Group.
Platinum's Tom Hubler will moderate the discussion about changes in a succession plan between the owner and president of King Technology, a Hopkins-based manufacturer, in the midst of the current pandemic. The session will cover the original plan and the impact of this crisis on it and the company, as well as the owner's legacy.
"I hope to cover a lot of ground in this session, from how they plan to train and develop the next generation to how the company and family manage the stress brought on by the current crisis," says Tom.
Click here to learn more and R.S.V.P.