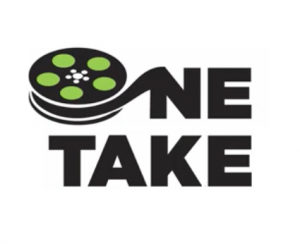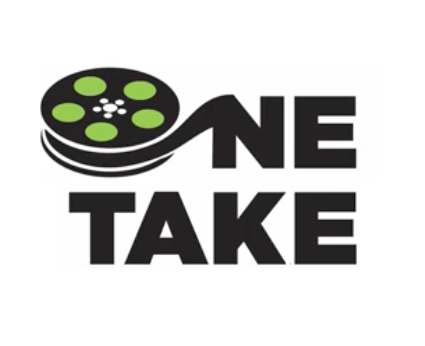 Platinum Group's Dale Kurschner has launched a weekly CEO interview program called "One Take" – a continuous, unscripted dialogue with no edits, recorded from each CEO's home via Zoom. In each 10- to 20-minute interview, Dale asks one CEO to provide his or her take on how best to deal with the most pressing business and economic issues of the day, COVID-19.
The first "One Take" interview is with Faribault Woolen Mill Chairman and CEO Paul Grangaard, who explains how his company is moving forward in these uncertain times, and how retail in general will change. He discusses ways leaders can use this situation to be even more effective, how the workplace will be forever changed and the importance of focusing first on what customers need and want. Watch his interview on YouTube or listen via Spotify.
Subsequent "One Take" CEO interviews include: Chuck Runyon, co-founder and CEO of Self Esteem Brands best known for its worldwide franchise operation Anytime Fitness; Christine Lantin, owner and CEO of Maud Borup; and Jeff Kiesel, CEO of Restaurant Technologies Inc.
All "One Take" CEO interviews can be seen on this YouTube page or listened to (downloaded) as podcasts from this Spotify page.
"One Take" CEO interviews, sponsored by Platinum Group, are complemented by a series of interviews with key members of Platinum Group, beginning with this discussion with Founder and Chairman Dean Bachelor. Dean shares what leaders should focus on right now and explains why the Platinum Group is uniquely qualified to serve businesses seeking help. The full interview with Dean can be watched on YouTube or listened to via Spotify.
Other Platinum Group partners interviewed thus far include Robert Lehmann and Randy Kroll. All Platinum Group interviews can be seen on this YouTube page and listened to/downloaded as podcasts from this Spotify page.