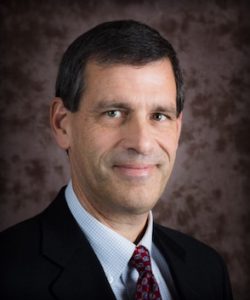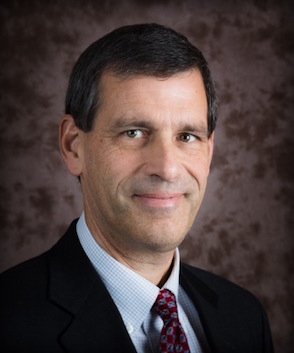 By Ron Leaf, Partner
No business owner wants to have to call in a turnaround consultant. The decision to do so is usually forced, either by a secured lender seeking to get its loan repaid, or by a set of circumstances that have led to significant financial distress. So how to you ensure you avoid such a predicament?
Being prepared to act before the first sign of trouble—and responding right away to the warning signs—can provide a business owner with a better range of options and more time to deal with the issues. And such preparedness starts with understanding what some of those troublesome issues may be.
Over the years Platinum Group has found common themes leading to the need for a turnaround. Most often is a significant revenue decline due to external factors, such as changing demand for the company's product or service, the company's loss of focus on its core offering(s), or poor customer service/satisfaction. Another common theme: operating losses caused by poor productivity over an extended period, or recent changes that had an immediate negative affect on productivity. At the other end of the spectrum, businesses experiencing rapid growth can find themselves in distress if they do not have the right skills in place to manage the growth.
In these situations and others necessitating a turnaround, things worsened as the owner ignored warning signs or avoided making difficult decisions. Hoping things will change for the better is not a solution.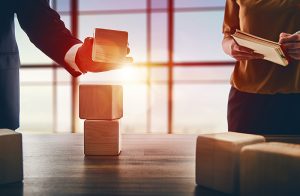 Another common denominator is a lack of contingency planning. Business leaders that fail to deal with the warning signs are unlikely to be able to answer what happens if the bank reduces availability on the company's line of credit or makes a demand that the loan be repaid. Most often lacking in a contingency plan are options for raising cash if needed, and being prepared for sudden changes in operations or key personnel.
Engaging Platinum Group as a consultant is a proactive step that can lead to better outcomes. We bring  relevant experience that can enable a quick assessment of a situation and identification of key decisions that need to be made. This starts with a systematic process of reviewing the business. Platinum will provide a realistic assessment of the issues, people, and resources available.
Using experience from past situations and a wide network of resources, we can identify a range of options and recommend a plan of action. We can relieve some of the burden of maintaining relationship goodwill from the business owner by dealing directly with stakeholders on difficult issues. Negotiations with lenders and vendors, and implementation of restructuring decisions involving employees are examples. Platinum also brings credibility in these negotiations and decisions because of our reputation for open and honest communication with a realistic assessment of the situation.
With nearly 40 years of experience managing difficult business situations and a track record of successful outcomes, Platinum Group is a great way to ensure you avoid the need for a workout, while also identifying ways to improve profitability and cash flow. Whether you're in need of help, are unsure, would appreciate a second opinion or would like to learn more, give us a call at 952-829-5700.
Ron Leaf, Partner, Platinum Group, is a senior finance professional with diverse experience in private equity and venture capital investments, merger and acquisition transactions, growth management, banking, and financial administration. Platinum clients benefit from his expertise in strategic planning, corporate development, commercial lending, and investment banking. Ron has experience in serving as a director or board observer for 10 private companies, developing ESOPs and managing non-profit associations. He can be reached at Ron.Leaf@thePlatinumGrp.com or (M) 952-237-1932.