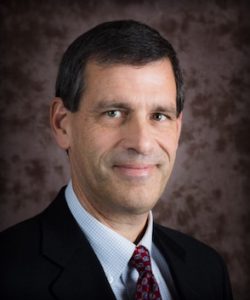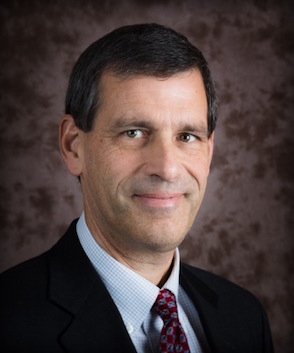 By Ron Leaf, Partner
Back when I was managing a venture capital investment partnership, I received a call from a consultant who asked if he could introduce me to an entrepreneur seeking capital for his business. Without knowing the entrepreneur was also on the call, I said 'yes.' The consultant handed off the call to the entrepreneur who immediately started his pitch. The business, he explained, was a new craft brewery, and he emphasized that the product would have a superior taste. He continued his lengthy description without a pause, and I was unable to comment or question.
I do not know how the entrepreneur that was seeking to start a craft brewery fared in his quest for capital. Our investment fund had a prohibition on investing in companies that produced guns, alcohol or tobacco products, so his failure to understand our investment criteria led to a waste of his effort and my time.
Approaching a prospective investor must be done thoughtfully in order to improve the chances of success. Many investors will only invest in or with someone they know. This means getting a personal introduction to the prospect is a critical first step to getting the opportunity to be considered. It may be obvious but use your network to provide a personal connection to people who might actually consider investing. Be prepared to explain why you are approaching someone. And listen, don't just pitch.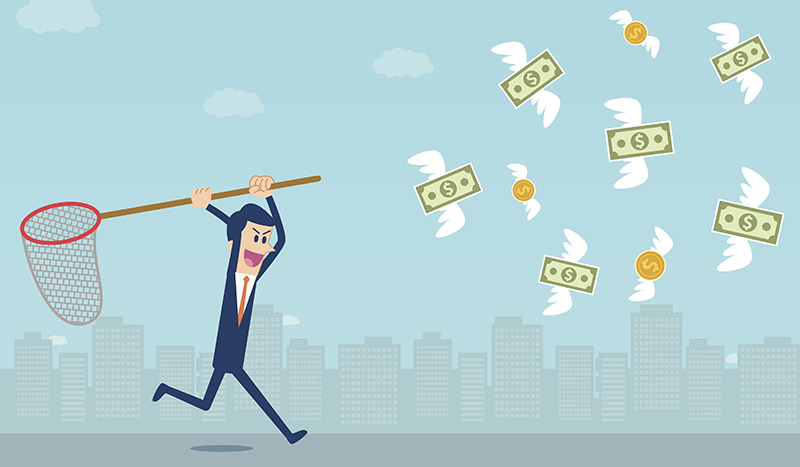 Connecting with a prospective investor means understanding the investor's motivation for investing. Before discussing your great investment opportunity, get to know the investor's interests and approach. A preliminary contact could include questions about whether the investor is seeking opportunities, what industries and stages of investment are of interest, any investment size parameters, whether the investor requires control or being part of a control group, and the type of information the investor wants to see to determine if they want to hear more.
Sometimes the indirect approach can be productive. Rather than the typical pitch that describes a product or service with a hockey stick projection, consider a brief description of the business and funding need with a request for advice rather than money. Asking a prospective investor for help in identifying candidates may cause them to want to learn more, which may in turn, get them engaged in a conversation that allows them to warm up to the opportunity.
Email solicitations are dead ends from the start, yet still all too common. Each week, I receive 3-5 emails with business plans from entrepreneurs with whom I have no connection seeking investment. The emails get deleted. No one has bothered to even inquire if I am actually seeking investment opportunities. Over the last few years, I have not received a single phone inquiry.
Platinum can help entrepreneurs with the growth of their business. We can offer advice on strategy, governance, operations and communications strategy, including how to market your investment opportunity to the right people. We may also be able to introduce a capital source under certain circumstances.
Ron Leaf, Partner, Platinum Group, is a senior finance professional with diverse experience in private equity and venture capital investments, merger and acquisition transactions, growth management, banking, and financial administration. Platinum clients benefit from his expertise in strategic planning, corporate development, commercial lending, and investment banking. Ron has experience in serving as a director or board observer for 10 private companies, developing ESOPs and managing non-profit associations. He can be reached at Ron.Leaf@thePlatinumGrp.com or (M) 952-237-1932.