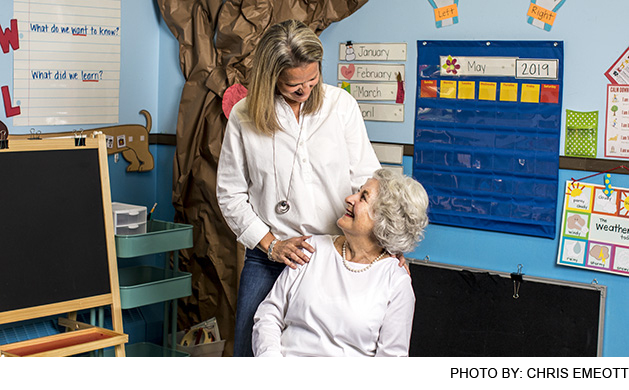 Business owners have been telling their transition stories at Platinum's Owner Transition Forum for more than 10 years. Now, one of those stories has been featured in Edina Magazine about business owner Berrie Lounsberry, who has twice been a Forum speaker.
"Berrie and her daughter Molly are great role models for women in business," says Platinum's Steve Coleman, who is one of the Owner Transition Forum founders. "Congratulations on this wonderful magazine article, which affirms Berrie's successful business and transition to the next generation of family ownership," he says.
Join the Platinum Owner Transition Forum to gain fresh perspectives from other family business owners' experiences. These monthly breakfast roundtables offer insights and open dialog around real owner stories in a confidential setting.
Contact Steve Coleman at 612-270-4327 or Steve.Coleman@thePlatinumGrp.com