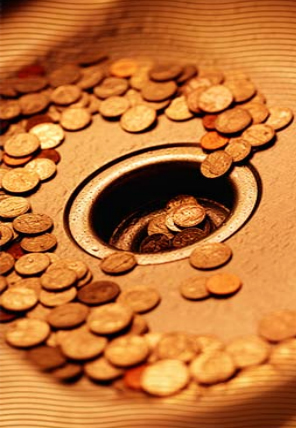 "My business is losing money right now. What steps can I take to save my business?"
According to Platinum Partner Pat Brennan, many business owners are facing uncertain market conditions. Their customer buying patterns have been disrupted by the uncertainty facing all of us today. Unprofitable operations, a decline in the collateral value of assets used to support bank loans and erosion of working capital from ongoing losses are leading many owners to wonder if their businesses can be sustained.
Click here for more information.