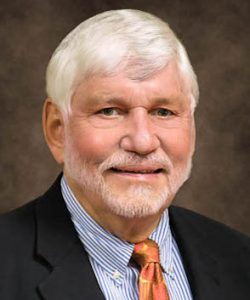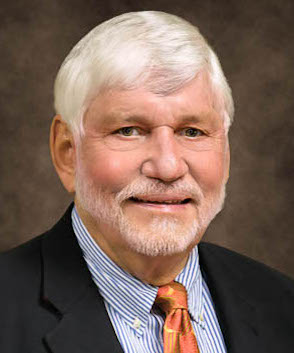 By Tom Hubler, Executive Consultant
This article is Part 3 of a continuing series about the delicate issues among family businesses. Part 1 discussed financial vs. emotional equity and this article deals with trust and gratitude, which are necessary for emotional equity. Part 2 described family business challenges relating to trust and gratitude.
Family meetings are essential
Family meetings are intended to balance the boundary between business and family relationships. When business and family issues overlap without oversight, family entanglements can upset business functions. Even routine work and financial differences can erode family relationships. By having regular family meetings, these potential problems can be shared and discussed.
Family meetings help formalize expectations within the family and the business. Members can discuss expectations and operations for the company, and for each other. I encourage families to divide meeting time between conducting business and having fun. They might hold meetings at a special place, like a resort, retreat or other favored destination. Such activities offer a comfortable setting to allow family members to hear each other, understand each other, get in sync with each other and appreciate each other.
Another aspect that I find is often ignored in family businesses is the value of family rituals. Every family has them – bedtime customs, seasonal traditions and religious ceremonies, for example. Rituals are the glue that binds a family together. In addition, they help make a family's values visible, and promote purpose in life. Unfortunately, when there is conflict among family members, these rituals may be hampered, or even be intended to 'punish' someone who refuses to participate.
Case study: a Wilson family reunion
One of my recent clients was holding a family meeting over a national holiday. The ritual brought them together to enjoy the celebration and take part in festivities. During the family meeting they had planned, it came to light that there were some misassumptions among certain family members about what was expected for the business. The mood was light and collaborative because the family were open and enjoying each other. While I do not know if they formally considered anything about equity, it is certainly true that the holiday get-together built emotional equity in the family that supported greater equity in the company because they shared their individual expectations.
Take advantage of every opportunity to build emotional equity in the family. It costs nothing, takes little time, and it works.
Simple ideas to strengthen love in the family and nurture the business
Family members should:
regularly and genuinely express their love and appreciation for what each has done for the other and what they mean to each other;
be involved with each other's lives by spending time individually with other generations and outside of the business to build emotional equity; and
actively engage with one another through family meetings to share their values on money and wealth, which includes developing purposeful lives through stewardship and service.
For more information about family businesses, visit our Family Business Service page.